Trends in the Real Estate Industry in Cebu City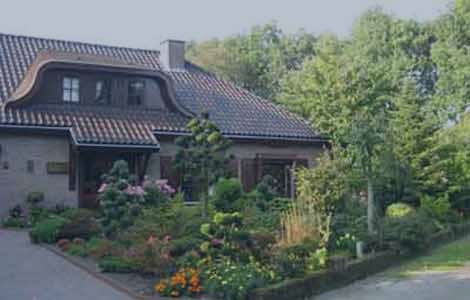 The real estate niche in Cebu City is quite a force to reckon since the economy of the country is doing so well. Many people want something unique other than what they are used to seeing in the real estate market. This calls for high creativity just to please such type of clients. They are not going to pay for something that does not impress them. Let us take a look at some of the new trends in real estate niche in Cebu City.
Resort type swimming pool at homes
Imagine having a condominium that has its own pool. Investors do not want to spend a lot of money and end up sharing the pool always with other people. To make it better for all people, developers are now making condominiums with private pools. You can now easily relax with your family in the pool and share a great family moment.
Sunken Sundeck
Sometimes you might just want to come home and relax on your deck and enjoy the view. The sunken style is new to what most people are used to seeing. The moment you get to see that the house comes with a sundeck, there is no way you would resist that.
Barbecue Pit
If you love to host pool parties or family reunions, the barbecue pit is what you need to keep the party going. Most big houses are now come with this facility in the backyard. You will have an easy time roasting those juicy steaks for your guests living in Cebu City.
Saunas
Saunas are often used by people who need deep relaxation and forget about your life stresses. The relaxation you get from a commercial sauna will make you hope for having your own sauna at home. Many people today would wish to have a sauna in their units. Even if it will be a small one, it will still be impressive to have a relaxing room.
Game Room
A game room is becoming more essential for an apartment block. This is where you come to play some few games with friends. It is seen as a perfect way of spending the weekend.