Steps to Becoming a Licensed Real Estate Agent in Cebu City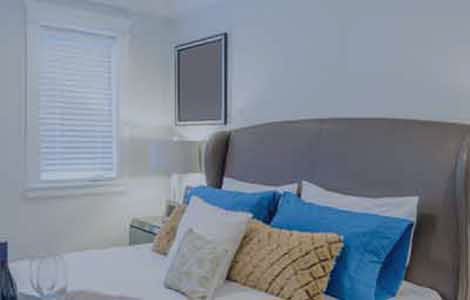 Many investors would always want to buy a house from a licensed real estate agent. Many advantages come from being licensed. The first one is obviously the trust you get from people. Whenever you present the license, any client would know he is dealing with a professional. For those who are yet to get their license, here is how to do it.
1. Have a passion for it
The passion for anything is what gets you going. Many people who get into the real estate business in Cebu City for money end up performing poorly. Yes, the industry has a lot of money, but the wrong moves will get you nowhere. You must have cultivated the art of being an agent from another mentor or you just love it. You will also have an easy time interacting with clients when there is a passion in doing what you love.
2. Study related courses
The next step to being a real estate broker in Cebu City involves getting the qualifications. You will have to go to a college and study related courses to real estate. Such courses would help you know how to package the product and deliver it to a customer. The package in this case it is the house. Most of the time people settle for marketing and sales related courses.
3. Submit the application and required documents
Now that you have all your papers in order, it is time to submit them to the relevant authorities in Cebu City. You will be given a form to submit the application together with the required documents. The regulator will go through the submissions and make a reply to inform you of the progress. If you are chosen, you go to the next stage.
4. Pass real estate broker exam
The journey is not over just yet. You will be invited to take a real estate broker exam before being approved. The exam is not hard, but it is meant to help them assess your abilities to deal with clients in the real estate industry. If you get approved, then it is now possible to start working as a real estate broker.