How to Stay Safe in Your Condos or Apartment Found in Cebu City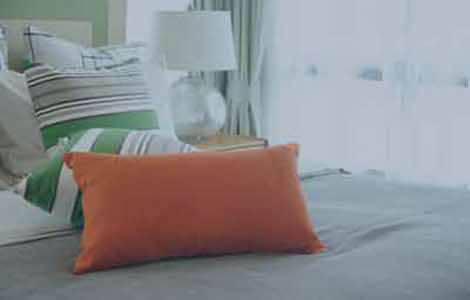 How to be safe in your home is something that most people would want when buying an apartment. Most people would insist on having an assurance that the security of the place it top notch before even they can make the first deposit for the house. It is time to take the necessary security measures to keep yourself safe while staying in Cebu City.
Understand the security of the area
You would want to know that your family will be safe when staying in a certain environment. Sometimes you will be worried sick if the neighborhood is known for being insecure. To get past the worries, it is time that you made research about the area before settling on buying a house. Let the real estate agent show you the different security measures implemented to help in ensuring you can have a nice place for a family.
Install additional security locks and cameras
If you are still unsure about the security of your place, it is time to pimp it out with new locks and cameras. Such measures will help you to stay calm at work knowing that your home is well secured. Remember that it is always better to invest in your security rather than regretting later on.
Inform authorities in case of suspicious activities
As part of being a responsible citizen of Cebu City, it is advisable that you inform the authorities about any suspicious activities around where you stay. This will help in dealing with security threats as they happen. Sometimes when you ignore, such people end up being more trouble to the whole neighborhood. In addition, you will be simply protecting your family from any potential danger in the future.
Windows safety
Most people tend to protect their doors and forget about the windows. The real estate industry in Cebu City is now changing that and focusing more on making it secure from all sides. There is the need for more time and resource put into making sure people in the house feel safe at all times. Ask your real estate agent to give assurances that the house is protected from all sides before buying the house.