Benefits of Selling Real Estate Properties Online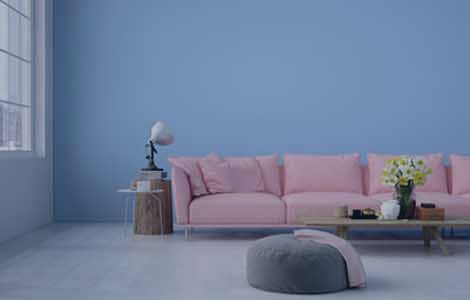 It seems like many businesses are going online and so is the real estate industry. You are missing out if your business is not online already. Before you make a decision as a real estate blogger, here are reasons why you should sell properties online in Cebu City.
Easy tool for property promotion
Creating your online portfolio has never been easy with the online platform. Making your portfolio will take only a few minutes and you are ready to start with promotions. Most buyers would be looking for portfolios that can stand out from the rest. Always ensure that you get to the point with your product promotion. Online readers mostly do not have the patience for long pitches about your properties.
Inexpensive method of doing promotions
Most of the site you choose for property promotion are free. Take an example of using social media sites, they never ask for any money when it comes to getting an account. Starting today, you will have reduced the amount of money that you always use in offline property promotion to get more clients. That money can be used for other activities that will help expand the business.
User convenience
Many people in this digital era are always online, so you better utilize that as a real estate agent in Cebu City. You would find most of them turn to online if they need to find something such as a house. You can take advantage such a situation and make your business go online. You will be easily reached by having an online presence.
More options for the buyer
When talking to a person about buying a property, it is not possible to talk about all the properties that you have. Things are different when listing all the properties on a website. The buyer will have a chance to check out all the properties and contact you when ready with a decision.
Stay ahead of competition
It is always great if you can stay ahead of the pack. Implementing the online presence is what you need if you have to make more money from the business. Build your online presence to enjoy more than just making money in Cebu City.